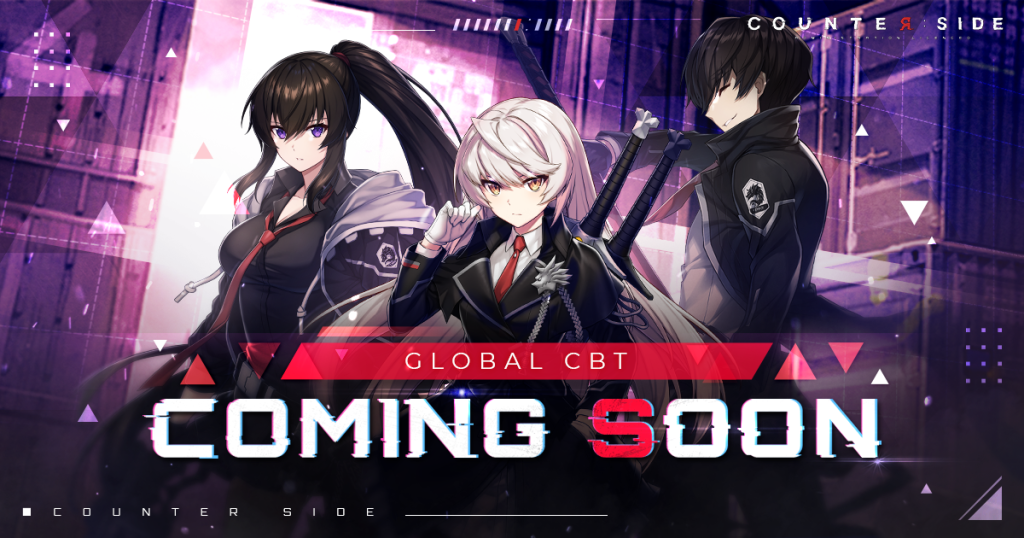 Hello everyone!
Can we clap it out for Counterside's long-awaited global launch? 👏👏👏👏
This is manager Kim Hana. I'm really happy to finally meet you all!
How about joining forces in our upcoming CBT?
It is coming soon and we hope you are looking forward to it~!
Can't wait to see you there!
Please make sure to follow our official pages for further announcements!