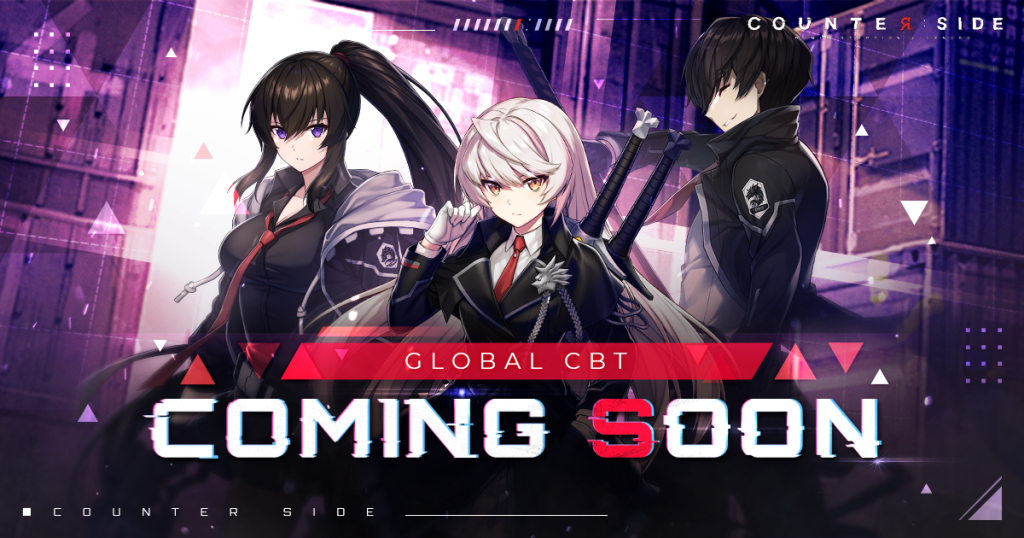 We're ecstatic to see the great amount of interest our CBT announcement has had!
Since a lot of our CEOs have shown interest in the CBT,
here's some more information on the release.
Pre-download for Counterside's CBT will be available starting the
11th of April (Mon) at 19:00 (UTC-5) in Google Playstore and Apple Appstore,
just a day before the CBT starts.
The date can't come quickly enough, even for us. 😩
See you all in the blink of an eye! 🏃🏃🏃