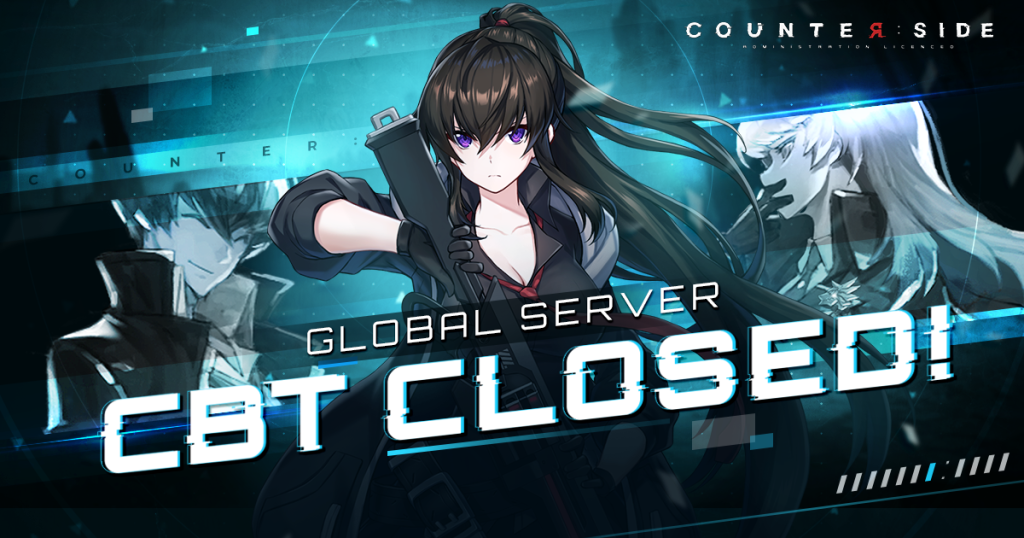 Dear CEOs,
As you are all probably aware, the CBT period has officially ended today.
We would like to wholeheartedly thank all participants that helped us with bug reports and shared feedback and reviews.
Until the official launch of Counterside's global server, we will make sure to work on what needs to be fixed or modified so that we can repay you with a game that is up to your standards.
As short as the CBT was, we hope this little preview of the game caught your interest and made you want to join us in the future release that's coming soon.
We look forward to welcoming you back!
See you soon!