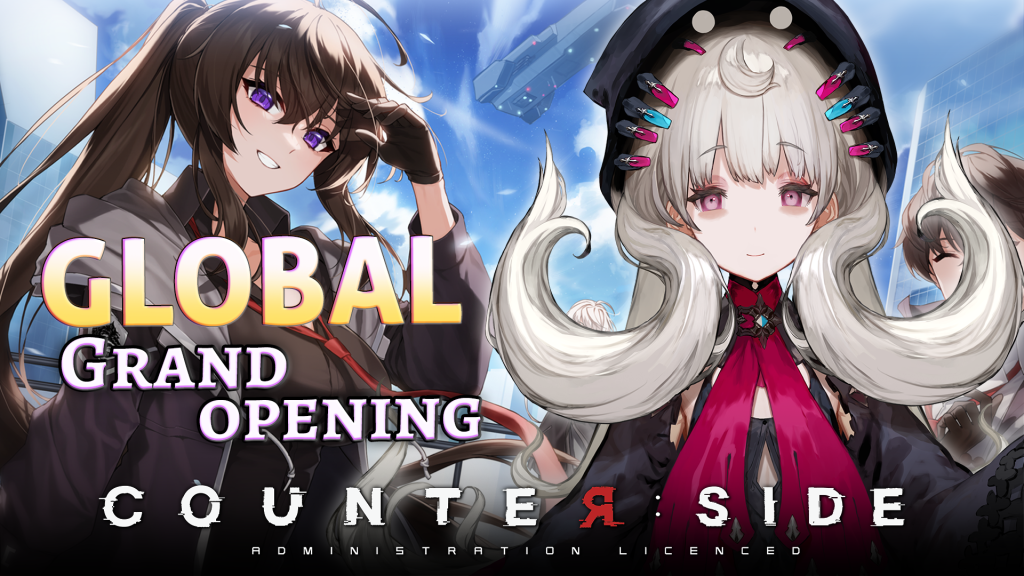 On the 6th of June, NIJISANJI EN's Reimu Endou will be live streaming Counterside! ヘ(◕。◕ヘ)
She will be playing through the game from the beginning, and will also roll gatcha on various banners!
Do not miss her exciting stream, everyone!
---
▼ Reimu's Live Address
▼ Live Schedule
6th of June, 2022 10:00 ~ (UTC+9)
5th of June, 2022 20:00 ~ (UTC-5)
★ Reimu has revealed her special code for everyone! How about checking out her 'phantastic' stream archive to see what it is?