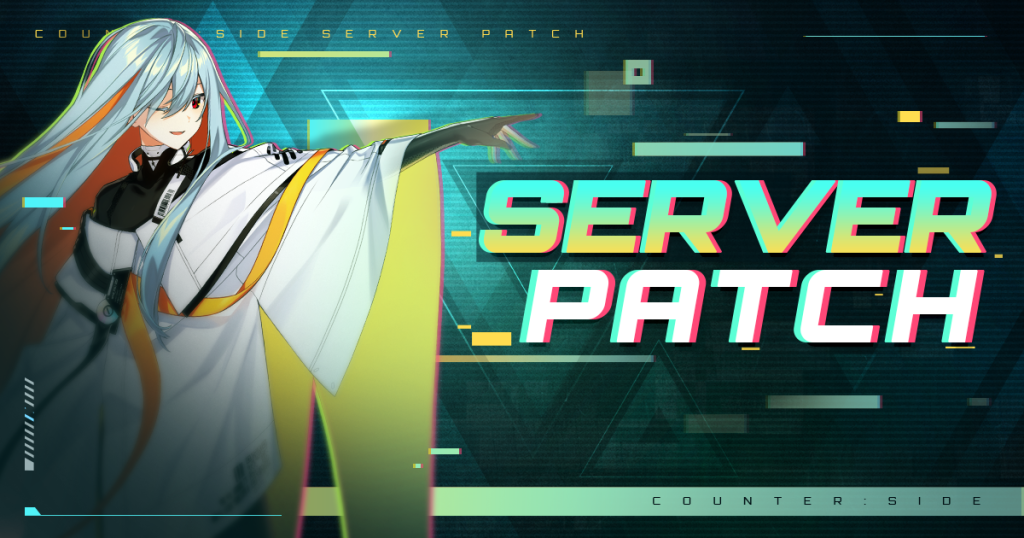 A server patch to fix the below issue will be carried out.
A possible disconnection to the game may occur.
Please restart the game to update after the patch.
---
▶ Server Patch Schedule
– 27th of June, 2022 13:00 ~ 13:47 (UTC+9)
– 26th of June, 2022 23:00 ~ 23:47 (UTC-5)
▶ Server Patch Purpose
– A fix on the issue where error (20436) pop-ups would sporadically appear
---
▶ Additional Notes
– The 1:1 chat function is disabled to fix the issue. The 1:1 chat function generated an unexpectedly high amount of server traffic, causing the issue above. The following function will be disabled until it is fully normalized.
---
We are sorry for the inconvenience.
Thank you