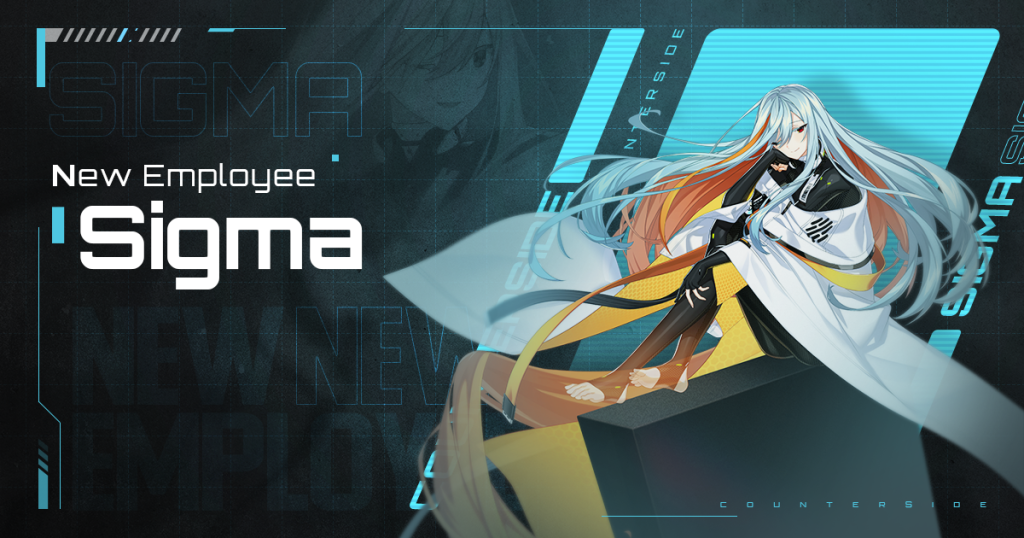 Dear CEOs!
The shoutout for the top 3 SIGMA poems is here!
Before we announce the three winners and their work, we first want to thank all those who have participated in this event! We were baffled by the ingenuity of our Counterside Global community while reading through approximately 500 entries.
To select the top 3, all the Counterside Global Staff members carefully read every poem multiple times for each round of selection and have narrowed it down to the top 3 poems.
Without further ado, here are the three winners and their work! The order of the poems in this announcement does not reflect 1st, 2nd, and 3rd place.
Congratulations to the finalists!
---
#1
In-game nickname: Jaiersk
Discord Nickname: Jaiersk#1234
S: Successfully he created a doll, that he would fawn over for
I: In his obsession gave birth to a girl, which he took for all his time
G: Great is the toll on his life, and saddened is the girl to know of his plight
M: Meeting the fairy to grant her wish, to return the man to who he is
A: Again is the girl a doll, reunited with the man for eternity and all
#2
In-game nickname: Vell
Discord Nickname: Vel#5606
S: System protocol, initiating reconnection to the Terrabrain.
I: In midst of the Counterside, wandering through the wrecked lands.
G: Gone is the connection, Gone is the source of its purpose.
M: "Maybe you should stop and enjoy life as it is, Sigma."
A: And it began, her journey to a meaningful life.
#3
In-game nickname: MobiusSalt
Discord Nickname: Salt#0338
S: Sigma, my dearest beloved daughter,
I: In the spring, thy smile blooms like bright cherry blossoms,
G: Gracefully dancing beneath the cherry blossom trees, your laughter; sweet and carefree.
M: Mayhaps fate was unjust, albeit kind, as thy memories of thee's cruel past faded and dwindled, like the dying flames of the hearth.
A: As the pink petals fall, dancing and weaving, I watch you from afar with an aching heart, but also with a kindhearted smile.
---
Once again, congratulations to the winners! We appreciate the time and effort put into writing these amazing poems! It was a lovely read and, as promised, rewards for every participant will be sent on the 7th of July during maintenance.
As for our top 3 winners, please make sure to contact GM Σigma through Discord with a screenshot of your in-game profile to claim your special reward!
[ Options > Manage Account ]
◆ Special Reward (Top 3 submissions)
▷ 1 x Sigma's Wedding March Skin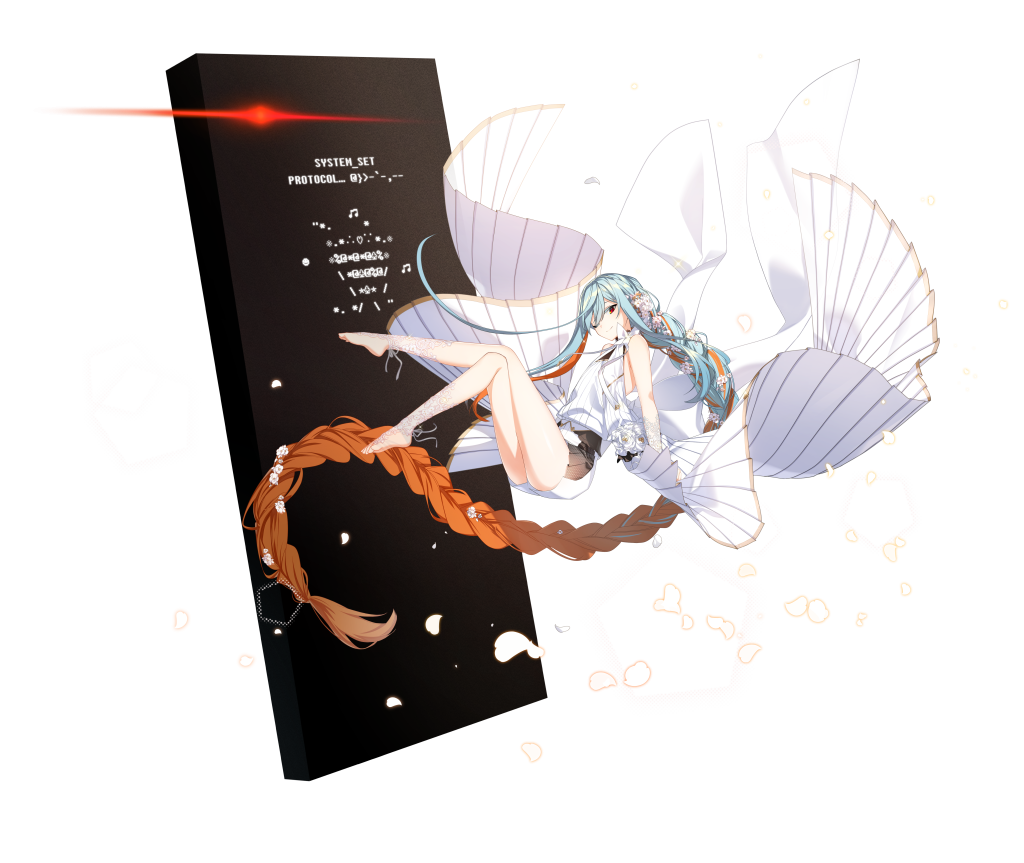 ---
※ Notes
1. If you have any other questions or concerns related to the event, please contact the GMs via Discord.
2. Studiobside reserves the right to change, modify or cancel the event depending on its circumstances. If any changes occur, they will be notified on this event page.
3. Any matters not listed on this page will follow the Terms of Service, Privacy Policy, Operation Policy, and Event Policy.
4. Users are allowed to submit multiple posts from each different community platform. However, each winner will receive only one reward regardless of the number of submissions.
5. Spamming the #sigmaspoemevent channel won't be tolerated and will result in disqualification.
【Game Download】
[LINK]

【Official Community】
Official Discord: [LINK]
Official Facebook: [LINK]
Official Subreddit: [LINK]
Official Twitter: [LINK]
Official YouTube: [LINK]