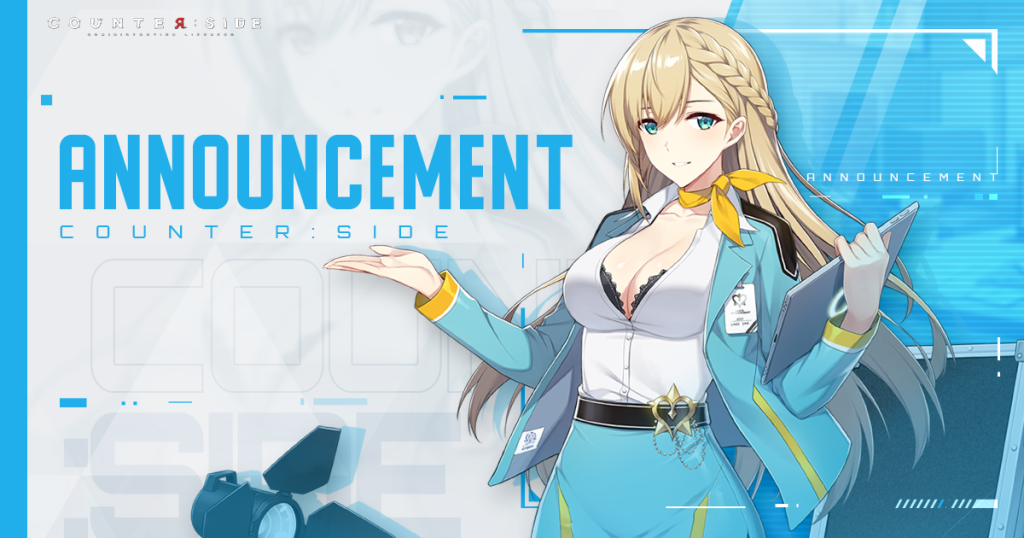 Dear CEOs,
We confirmed that accounts created before the 27th of May at 09:00 (UTC+9) did not have the "New User Missions Start Now!" beginner mission, which will be corrected during the maintenance on the 21st of July.
The accounts that did not have this mission at the start will have the mission's rewards sent after maintenance so that all the CEOs get to enjoy them. In addition, a small compensation will be sent to these accounts through in-game mail.
We are sorry for the inconvenience.