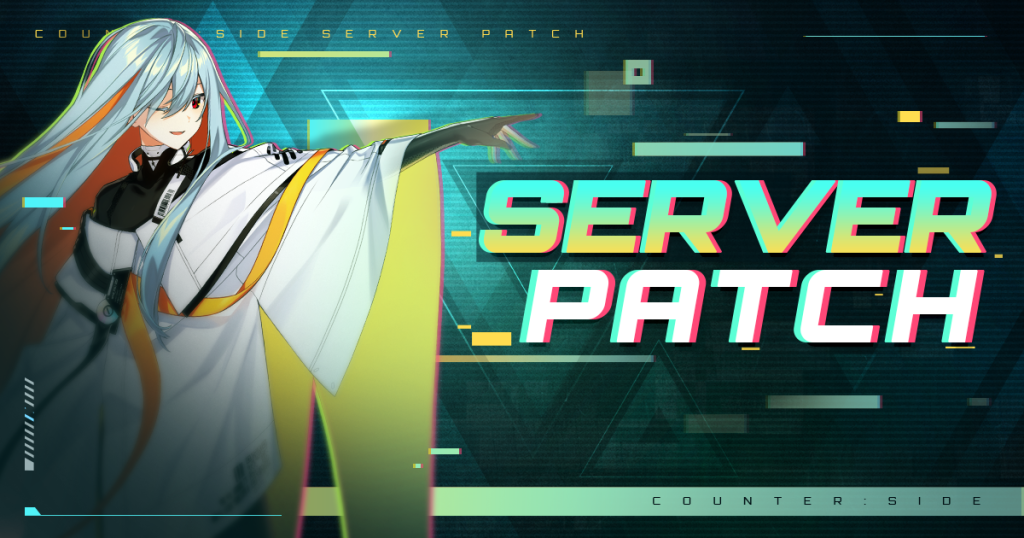 A server patch to fix the below issue will be carried out.
A possible disconnection to the game may occur.
Please restart the game to update after the patch.
---
▶ Server Patch Schedule
– 4th of August, 2022 18:45 ~ (UTC+9)
– 4th of August, 2022 04:45 ~ (UTC-5)
---
▶ Server Patch Purpose
– A fix on the issue where error (20515)
---
▶ Additional Notes
– The 1:1 chat function is disabled to fix the issue. The following function will be disabled until further notice.
---
▶ Compensation
▷ To compensate for the inconvenience, 500 Quartz were sent to all CEOs.
Compensation will be expired after 3 days. Please make sure to recieve it before it expires.
We are sorry for the inconvenience.
Thank you