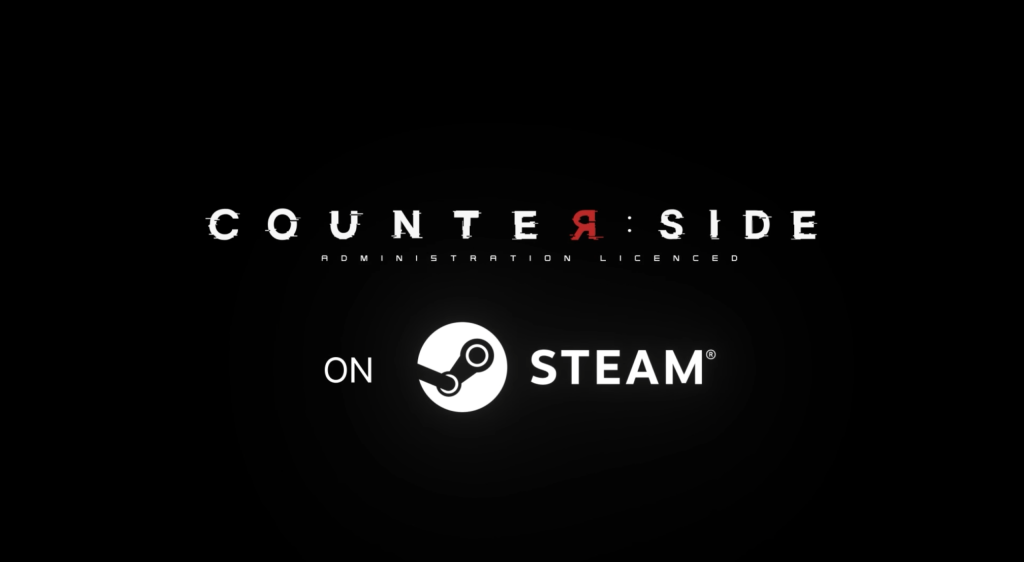 Dear CEOs!
It is finally happening!
The long-awaited STEAM release of Counterside Global is finally here and pre-registration is now open!
By clicking the 'wishlist' button, you are automatically signed up for it!
▷ To pre-register, visit the link below:
[LINK]
Account-wise, all CEOs will be able to link the current mobile accounts to the upcoming STEAM PC client, hence everyone can use the PC client without having to start over.
Moreover, just like the mobile counterpart, the STEAM client will not officially support countries that had official Counterside services before the Global release.
Additionally, we cannot skip talking about the pre-registration reward!
A new roadmap and pre-registration gifts are prepared for our CEOs, so get hyped from the present and the upcoming roadmap from us!🎁

Until then!