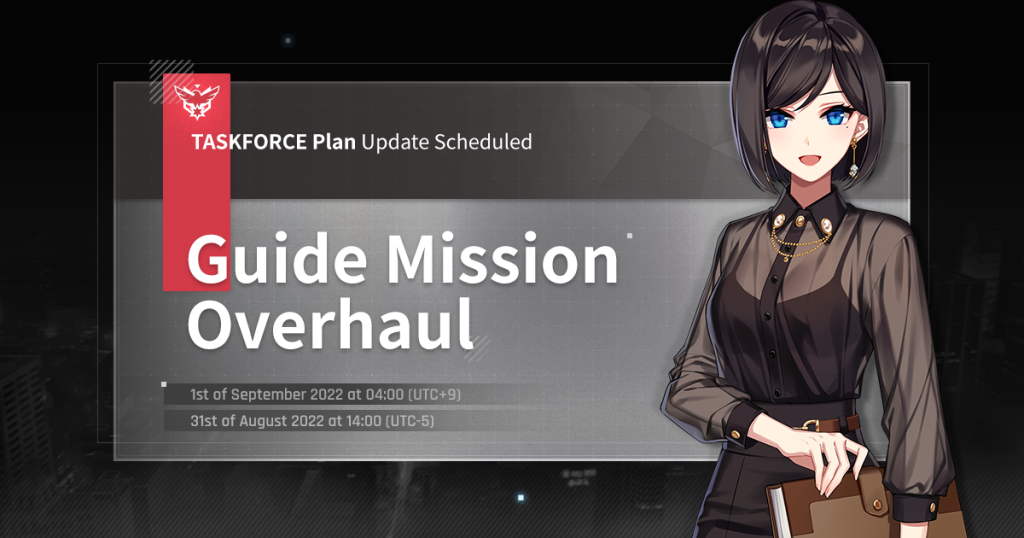 Dear CEOs,
After the maintenance on the 1st of September, a complete overhauled guide mission called TASKFORCE Plan will be implemented.
Please make sure to check the details below to avoid any inconveniences.
▼ Overhaul Target Missions:
▷ Company Growth Missions (Small Firm, Midsize Firm, Big Firm)
▷ New User Missions: Start Now!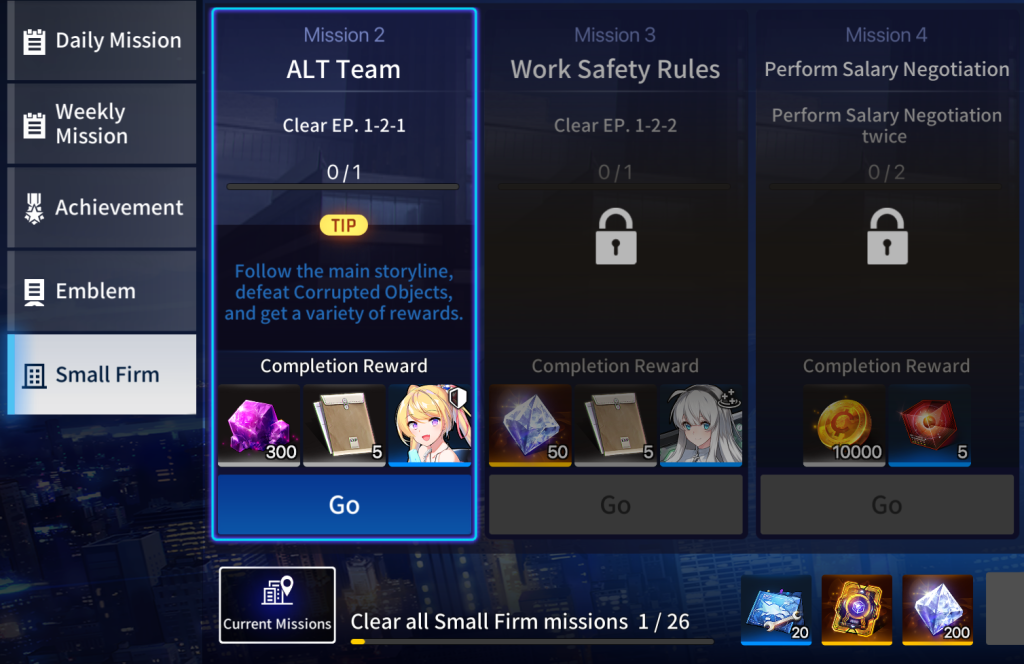 ▼ Overhaul Details:
▷Missions listed above in 'Overhaul Target Missions' will be combined into one.
▷ All new and existing CEOs will be able to proceed with the mission after the implementation.
▼ Overhaul Target Mission End Date:
▷ 1st of September 2022 at 04:00 (UTC+9)
▷ 31st of August 2022 at 14:00 (UTC-5)
We will be back new and improved!
Thank you.