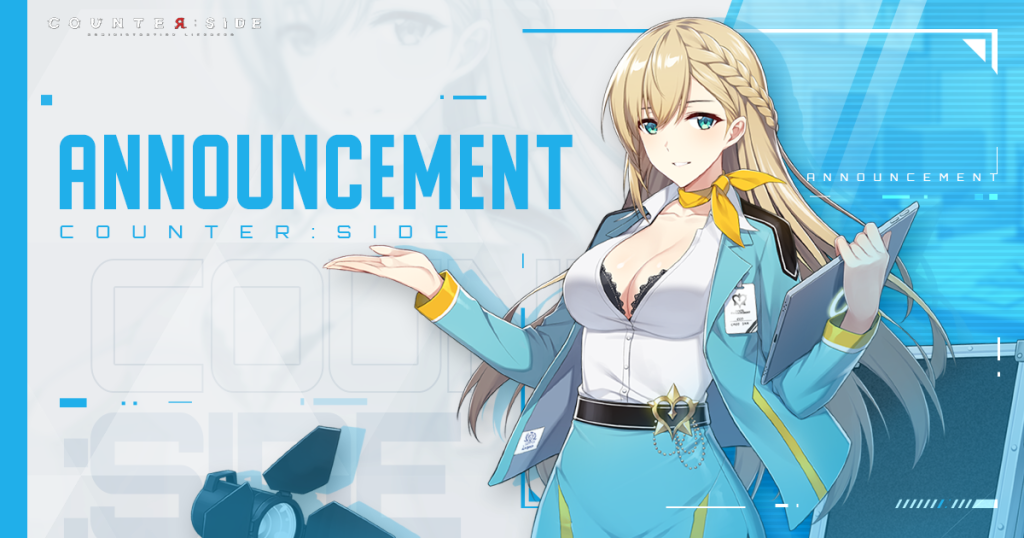 Dear CEOs,
After the update on the 22nd of September, a lot of CEOs have sent in inquiries about the difficulty change in the challenge stage, "Special Gear Maintenance."
As of this moment, Lincoln's damage was confirmed to have increased by 3 times than before. The cause of the issue is not from Lincoln itself, but from a side effect while fixing Lincoln's projectile hit judgment.
To resolve the issue, we will fix the data to match the difficulty of the challenge as intended.
The patch for the fix will be announced in a separate announcement.
We are very sorry about the inconvenience and we will do our best to resolve the issue as soon as possible.
Thank you for your continuous support!
【Play on STEAM】
[LINK]
【Play on Mobile】
[LINK]
【Official Community】
Official Discord: [LINK]
Official Facebook: [LINK]
Official Subreddit: [LINK]
Official Twitter: [LINK]
Official YouTube: [LINK]