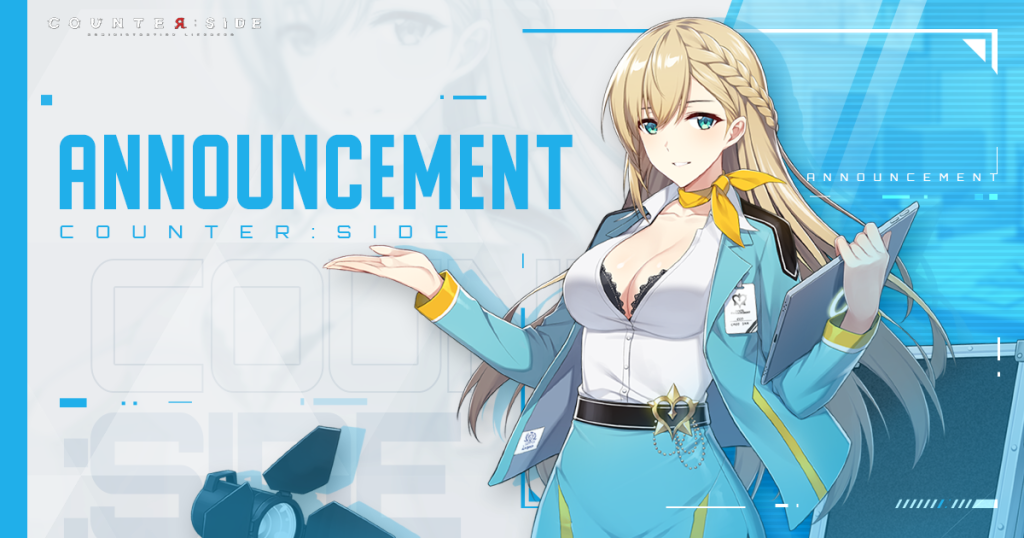 Dear CEOs,
Apple recently announced that they would change prices for apps and in-app purchases.
However, to reduce the confusion from CEOs and maintain the service quality of the game, we, StudioBside, have decided not to change the prices of the items in-game and plan to adjust the composition of packages.
As such, if there are any changes to the composition of the package, we will announce it on a separate notice to make sure everyone is informed.
Thank you.