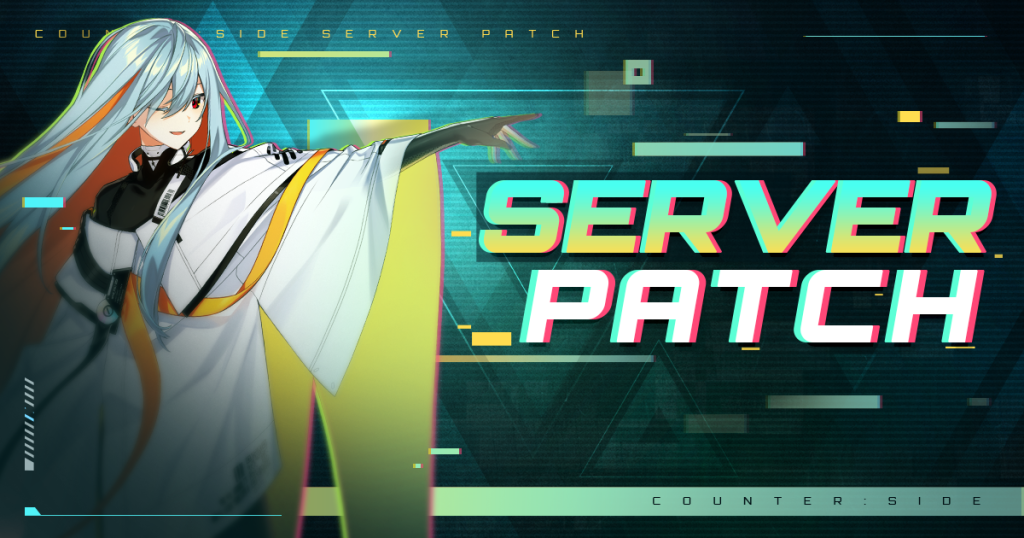 Please restart to update the game.
▶ Server Patch Schedule
8th of December 2022 20:30 (UTC+9)
8th of December 2022 07:30 (UTC-5)

▶ Server Patch Content
A fix where Mori Calliope and Takanashi Kiara's skill effects were not properly displayed
A fix where the effect tag in the character's skin was missing
A fix where German and French rearm tutorial was not displayed. (Replaced with English)
A fix where skill levels 6 or above for rearmed units reset to 5.
Compensation for all CEOs who have been affected will be sent out after all the data has been compiled.