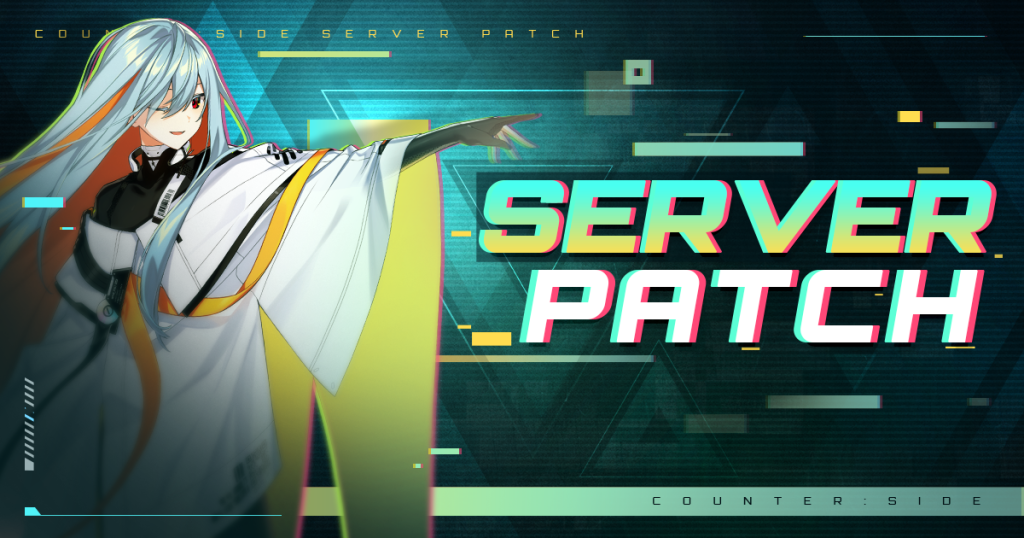 A server patch to fix the below issue will be carried out.
A possible disconnection to the game may occur.
Please restart to update the game.
---
Server Patch Schedule
– 10th of February, 2023 11:00 ~ 11:10 (UTC+9)
– 9th of February, 2023 21:00 ~21:10 (UTC-5)
---
Server Patch Purpose
– A fix to stabilize the game server.
-Fix an issue where the Operator MoMo Healing Reflux command skill does not applied properly.
---
We are sorry for the inconvenience.
Thank you