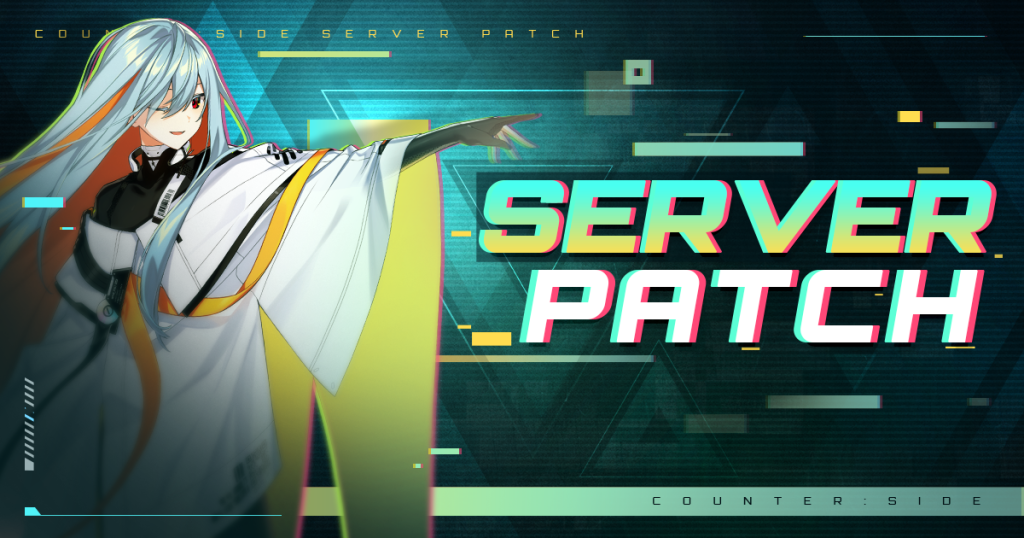 A server patch to fix the below issue will be carried out.
A possible disconnection to the game may occur.
Please restart to update the game.
---
Server Patch Schedule
– 11th of February, 2023 19:30 ~ 19:40 (UTC+9)
– 11th of February, 2023 5:30 ~ 5:40 (UTC-5)
---
Server Patch Purpose
– Fix an issue where the Hot Time Event battlefield/battle Eternium costs disount does not applied in Dimension Trimming.
-Fix and issue where the Additional Credit buff does not appied in Dimension Trimming
*After the server abnormal Eternium cost is shown in Dimension Trimming (Playing without using Skip option) but Eternium cost used is normally appied.
*Please understand that we have to fix the client to modify to view Normal Eternium cost which cannot modified immediately,and we will fix the correction as soon as possible.
*Please try with the following method that can check your own Eternity normally.
If you proceed with the method below, you can check your Ethereum normally.
Combat through content other than dimension trimming
Exit and reconnect the game
Add dimension trimming with skip option
---
We are sorry for the inconvenience.
Thank you