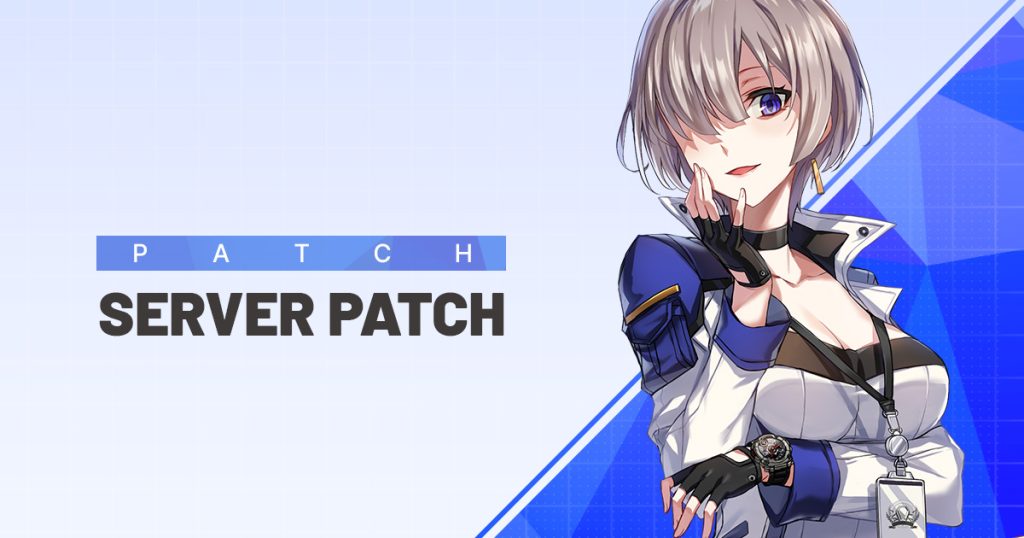 A server patch to fix the below issue will be carried out.
A possible disconnection to the game may occur.
Please restart to update the game.
---
Server Patch Schedule
– 16th of February, 2023 12:00 ~ 12:10 (UTC+9)
– 15th of February, 2023 22:00 ~22:10 (UTC-5)
We are sorrry for the inconvenience.
---
Server Patch Purpose
– A fix to stabilize the game server.
-Fix an issue where the Eternium is added in Time Attack Entry
-Fix an issue when there is space Dive Squad failure to initiate a dive
---
We are sorry for the inconvenience.
Thank you