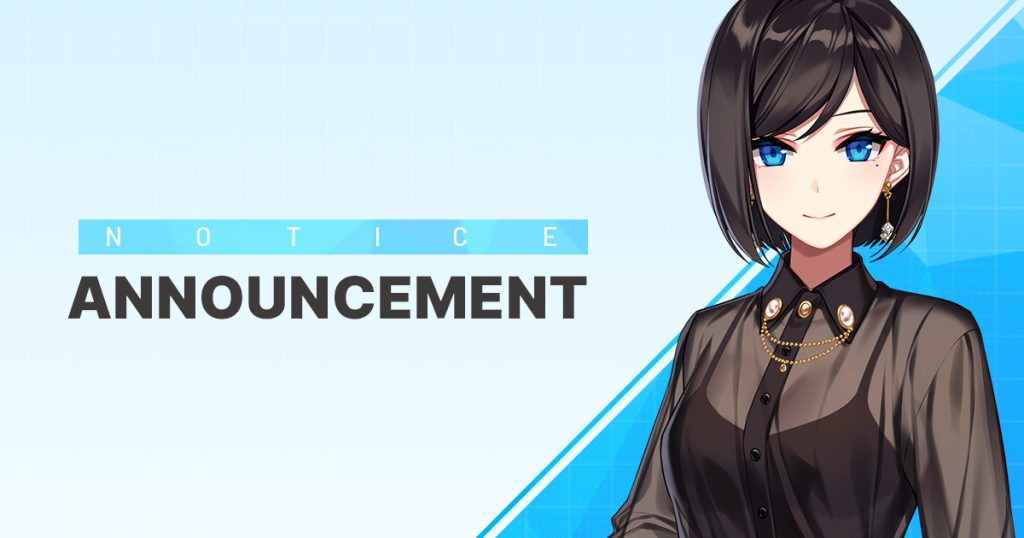 Dear CEOs,
After the 15th of February Maintenance, During returning Awakened Unit Piece Recall and Task Planet Points, some of CEOs were sent duplicate Task Planet Points.
The duplicate Task Planet points will be collected, so please keep them without using them as much as possible.
We apologize for the inconvenience caused to the CEOs. Regarding details such as date and method of the recovery measure will be informed in a separate notice.