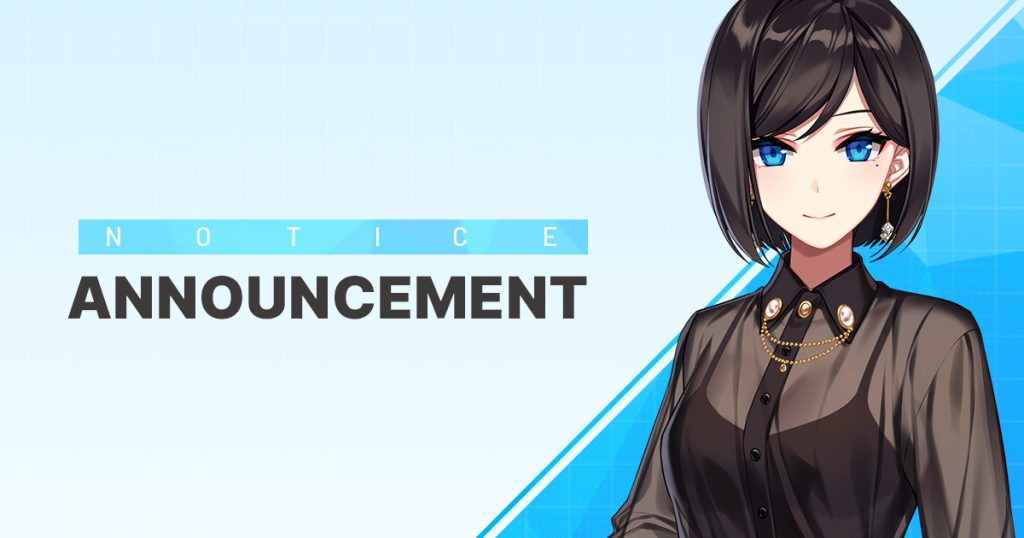 Dear CEOs, 
We have confirmed that the 1:1 Inquiry function is not working as intended.
Therefore, we are currently performing maintenance on that function to resolve the issue as we speak.
If you need help from the customer service team, please contact us either by sending an email to [email protected] or through an in-game customer support function. 
◈ How to use the in-game customer support function (Mobile)
– Click [Settings (gear icon)] on the top right of the main lobby 
– Select [Account] > [ Customer Service ] 
– Proceed [1:1 Inquiry] and receive help from the CS team. 
◈ Email Inquiry Format
– In-game Nickname: 
– Your Email Address:
– OS your mobile device is using: (Android / Apple / Other ) 
– Name of the device model: 
– In-game Business Registration Number: 
– Member code (If it is a refund or any other monetary-related inquiry): 
– Your purchase receipt number (Payment issue only): 
– Detailed Description: 
※ If you are playing through STEAM, please make sure to send us the CounterSide inquiry through the mobile version or by email. 
We are sorry for the inconvenience. 
Thank you.